Bournemouth v Arsenal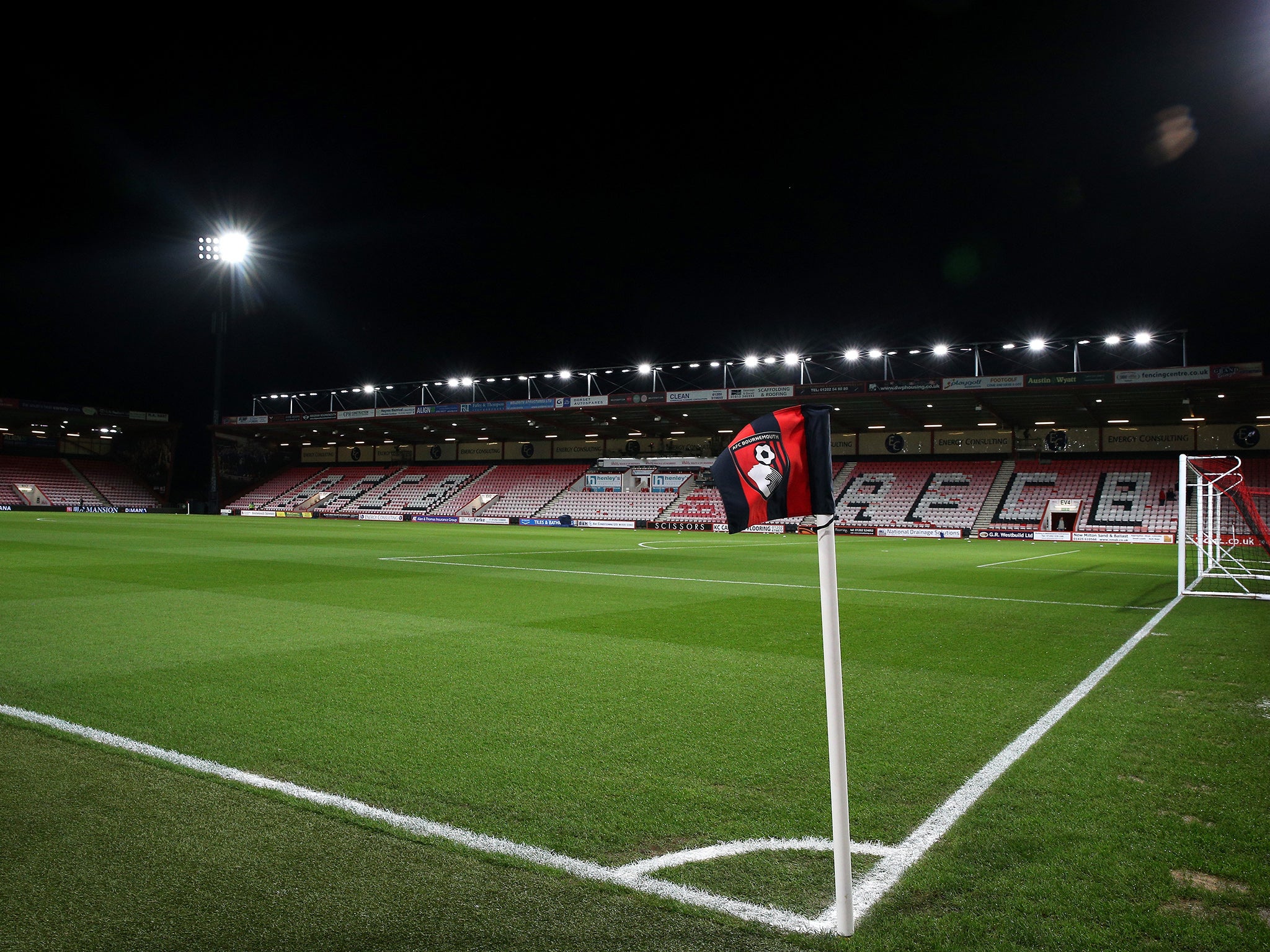 Bournemouth away just 48 hours after beating Palace is not an easy fixture… but maybe this is not a bad thing. These festive fixtures are all about focus and the Cherries' 'cup game win' over Pool a few weeks ago will still be crystal clear in Wenger and the boys' minds; this should help us with taking the game serious from the start and play with the required tempo and intensity to take all three precious points back to Ashburton Grove. Pool went to lowly Sunderland on a high after beating Man City but then gave a lead away twice to drop two big points – something I have seen Arsenal do many a time over the years…
We have a fantastic squad and Wenger should not struggle much in avoiding tired legs and minds on the pitch. However, he will not want to tweak too much as to not disrupt the flow of our game/style of play.
A win will take us to one point off Pool and six off the Chavs, and the latter are playing the Spuddies at the swamp tomorrow so there is a decent opportunity to reduce the gap with the leaders and/or increase the gap with our North-London rivals. But we need to focus on our game and Eddie Howe's outfit want to play football, which, especially for an English manager, is of course great. Even though they will be without Jack, they have the players in midfield to give us a game and they will create chances. Afobe has cancelled his participation for DR Congo in the ACN and of course he would love to score a few against his former club. The Cherries are as strong at home as Man City or Man United and they will be on a high after beating the Swans away convincingly three days ago, so let there be no doubt that we will have to battle hard to get that much needed win.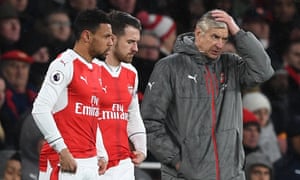 Who is going to do this for us? There does not seem to be team news on Arsenal.com this morning, so I have to make some assumptions.
Predicted Line-up:
Le Coq could start ahead of Xhaka but I reckon the Swiss maestro was so good in controlling and orchestrating our game from deep that Wenger will be tempted to start him again. Rambo in the B2B for me, and this will be a big opportunity for the Welshman to establish himself in the team again (and with Elneny away at the ACN and Jack out on loan, and Santi still out injured, THIS is his opportunity). As Bournemouth are likely not to sit deep we need good attacking runners in the team, so I have gone for Iwobi, Ozil, Perez and Alexis. Perez needs, and imo deserves, another game and I reckon Ozil will have recovered from his 'cold'… a typical Wengjury if you ask me. Gibbs is still an injury doubt apparently, so Nacho to play another game. I am not overly confident to get 11/11 today but let's wait and see what the gaffer does.
Looking forward to this one. 🙂
Come on You Rip Roaring Gunners!!!
By TotalArsenal.