Courier from trying to tell it like it is when Arsenal have a league match… At least if the match is on the telly.  Oh my it looks grim on the South Coast, and, trust me, in my head, the tempest is nearly as strong.
But that's why I have a timer on the espresso machine.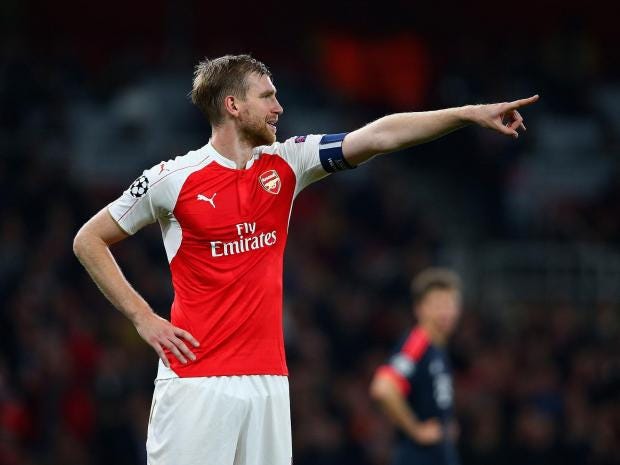 The BFG comes in for his Countryman Mustafi and says, "That's the way forward today."  Or maybe, "I'm a tea-pot."  I need my espresso.  Our taxi-man Kevin, needs his tea, so why not?…
It's all a bit early so I'm doing what I can…
Here are the line-ups.  Just the one change for the Arsenal from the group that started so poorly vs Manchester United.  Looks like the 3-4-3 stays, for the moment at least.
Help me out in the comments sections, eh?… You know how it works…
Go on then…
by 17highburyterrace