AUBA TO KEEP SCORING AS XHAKA RETURNS – NEWCASTLE PREVIEW.
Our team from the CSKA match in Moscow got into London about 5am Friday morning, I learnt. A little over 48 hours after their arrival would they have headed north to Newcastle in a match that takes us nowhere. With all our focus on the Europa league, everything points to a massive rotation. But make no mistake about it, we'd all be thirsting as ever for a win, dead rubber game notwithstanding.
We like to win and hate to lose. There is also that little matter of our not wanting Burnley to finish above us. Chelsea is in a poor run of form and who says they can't be overtaken by us? Spurs lost last night and it's quite possible they have set up for their seasonal collapse. I want Auba to extend his Arsenal goal scoring record and Cech to add to his 200 clean sheet mark. Indeed there are still plenty to play for and countless "trophies" to win and celebrate.
Wenger, being one of us, hates to lose too. So expect him to assemble a team he believes can give him victory. After Newcastle, there is a whole week till our next match against West Ham. After West Ham we will have the all important 1st leg match against Atletico Madrid. That's far from a hectic schedule. Therefore, about the only dilemma facing Wenger, as he agonizes over the team selection for the Newcastle match, is the fatigue of those who played in Moscow. Players have to be rested. A capable team must be selected. I can literally see Wenger wipe the sweat off his brow when it gets all resolved.
My guess at his selection is:
————Cech————-
Bel Chamb Holding Kola
——-Xhaka—Elneny—–
—Nelson–Ozil—Iwobi—
———–Auba————-
Subs: Macey, Metersacker, Mustafi, Monreal, Willock, Welbeck, Lacazette.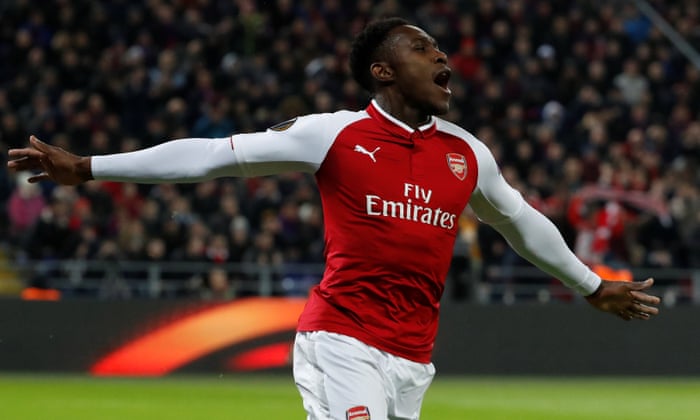 Newcastle are in form having lost only once in their last eight matches. Now 10th on the table, Benitez's dream must be expanding and he'd be counting on us fielding a beatable team. When he sees our team sheet he'd know he has a task at hand. Dead rubber, yes, but we play to win for the sake of winning. We are the Arsenal.
COYG!!!
By Pony Eye.