ATLETICO MADRID – ARSENAL PREVIEW.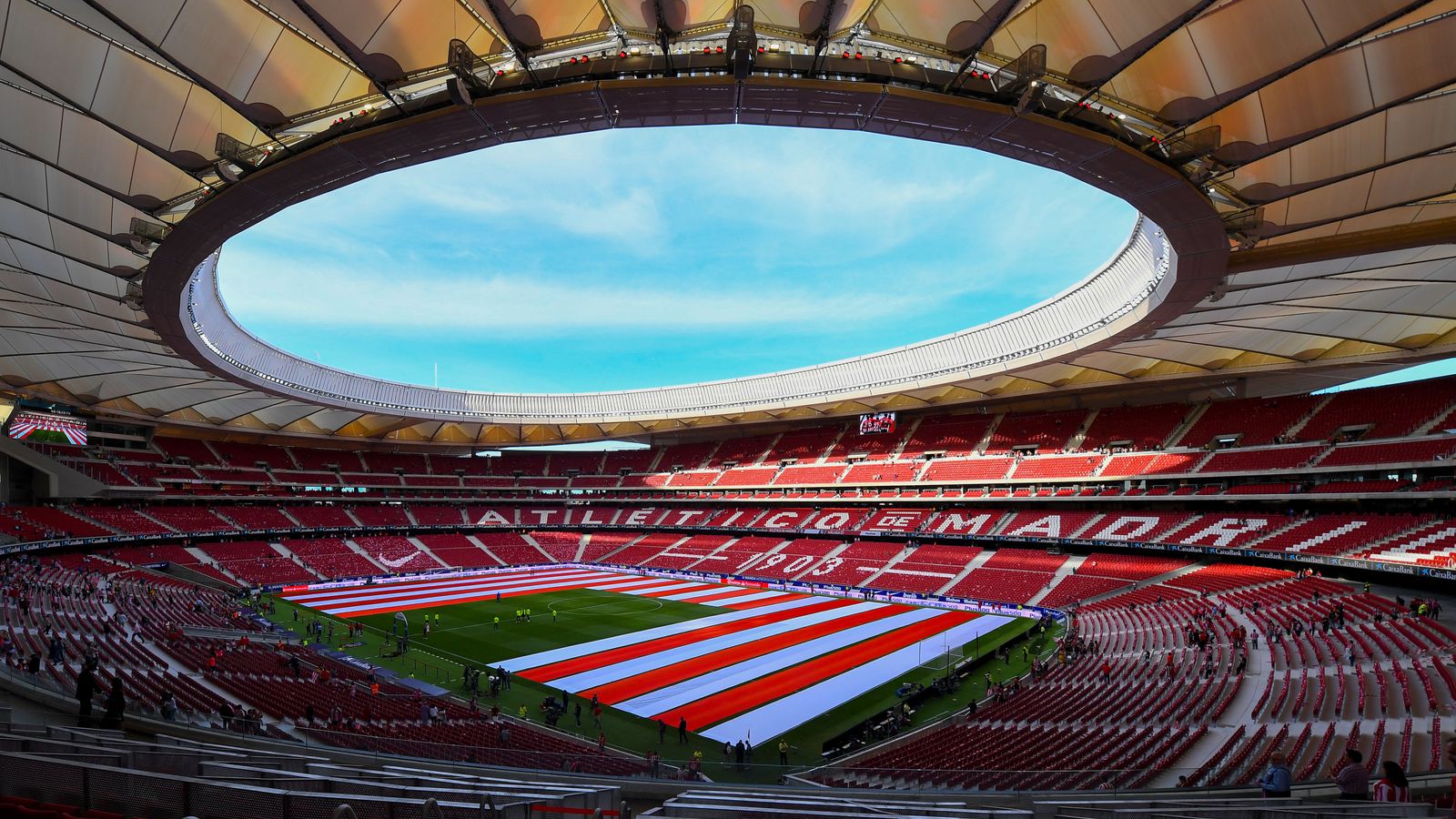 The big day has come. Wenger likes to leave things until the last moment. Even when it is out of his hands, the distant stars seem to align his affairs for the dramatic. As the clock ticks down to his departure, this might turn out to be his drama ultimo.
There will be plenty of nail biting tonight. That much I can predict.
TEAM NEWS :- Mkhitaryan, Ospina and Iwobi are back in the squad. No news on Kolasinac should be assumed as good news. Elneny is out. It is expected that the team for tonight would be similar to the one used in the first leg. Mkhitaryan is expected back in the line up. That brings up the decision on who to drop from the staring eleven between Welbeck and Wilshere; it is a tough choice between hard graft and invention.
TACTICS :- Lately Wenger is favouring what appears to be a 4:3:2:1 formation. He seems to want to concentrate attack through the centre more as a ploy to create space in the wide areas for our full backs to use in getting behind opposition back line, aka TA.  Of course, tactics ebb and flow in the course of a match and the stake is so high for us that Arsene might venture a slight tweak to things. Each team would be keen for an early lead, more so Arsenal as a scoreless draw (more than 1-1) will see us out.
EXPECTED LINE UP :-
BENCH :- Cech, Chambers, Kolasinac, M-Niles, Iwobi, Nelson, Welbeck.
ATLETICO MADRID :- the team has enjoyed an incredible 12 consecutive clean sheets at home. Luckily we know that it is said that anything with a beginning has an end.
PREDICTION :-  Arsenal to win 2-1.
By Pony Eye.