Dark clouds have gathered above the home of football. A club that prides itself with a historical 'slogan' of Victory Through Harmony has its home 'supporters' shamefully jeer their own captain when his substitution was announced and then boo him off the pitch. What sort of club have we become? What has happened to our values?
You have to give it to Emery, though. All the focus is now on his captain rather than him and the football on display, and it was a shrewd move to take Granit off and make him do the walk of blame and shame in front of the grumbling, blood-thirsty home support. It's the sort of tactics – straight for the dark arts book by Mourinho – that makes me despise our manager even more, but I have said enough about this in my previous posts; this one is about our responsibility to stand behind our players, and especially our captain.
Whether YOU rate him or not, Granit is pivotal to our team, much loved by his fellow players and always gives his all for the shirt. He makes by far the most passes in the game, always looks for space to move into and thinks ahead of where the ball will be next or should be next. Just like Mesut Ozil, he does not only play with his feet but also with his head. I have said in previous posts that most followers of Arsenal do not appreciate this enough – many actually don't see it at all – and are just obsessed with athleticism and what players do WITH the ball. Football is so much more than running yourself into the ground, dribbling with the ball, etc.
I readily admit that Xhaka is not the best midfielder in Europe, but, as I have said many times, combine him with the right midfielders and he is a force to be reckoned with. Emery just keeps combining Xhaka with Guendouzi and a limited advanced attacking midfielder, and it just doesn't work. Granit knows this and it frustrates the hell out of him.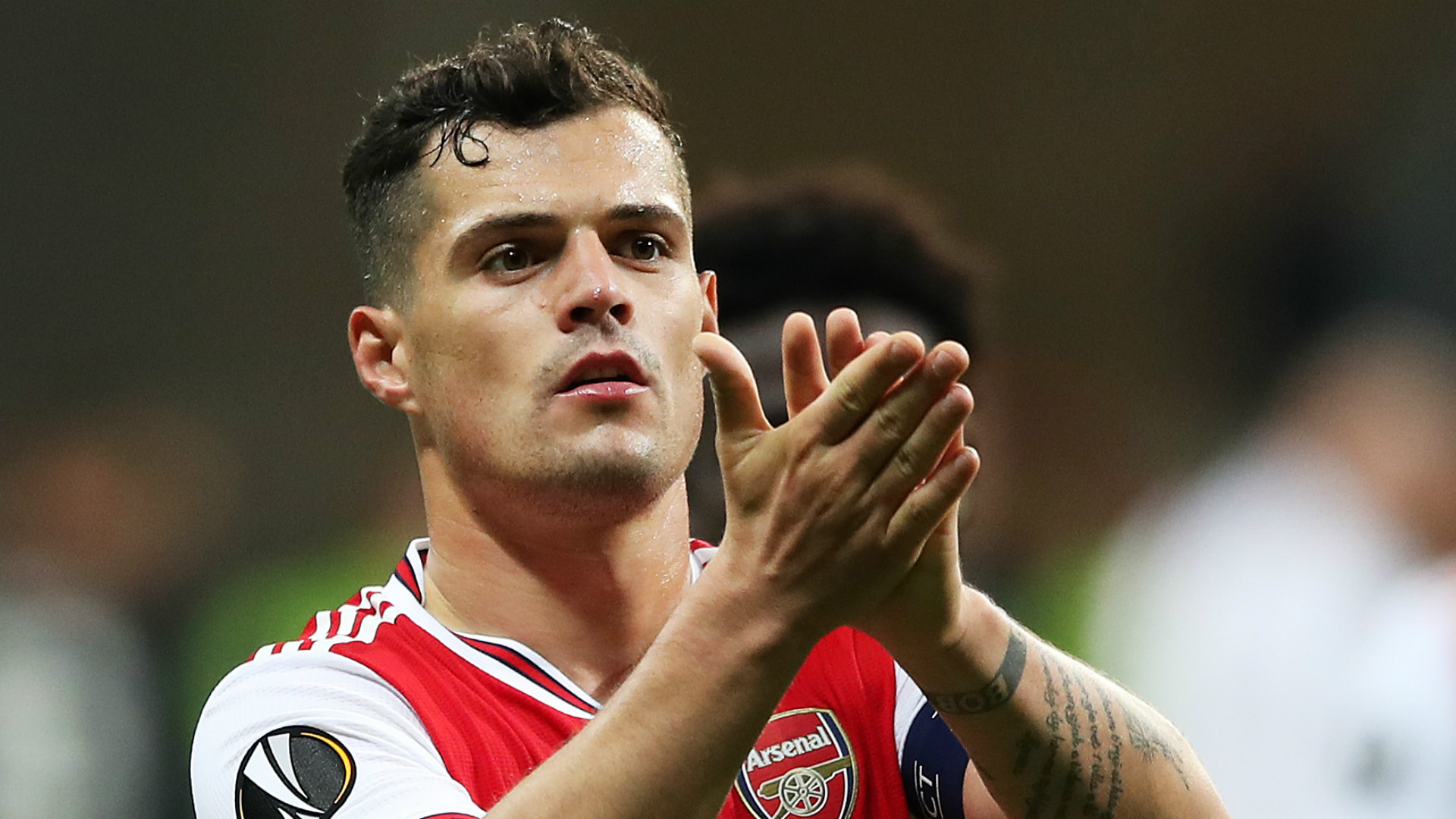 Emery is to blame for both the ineffective use of Xhaka as well as the supporter situation the Swiss maestro now finds himself in.
You may argue that Xhaka should have just ran off the pitch, thanked the manager and gladly found a spot on the bench. Well I like a man with passion and pride, and the very fact that he was hurt and stood up for himself in front of 60000 'Roman' 'supporters', should make us all realise that he actually is a gladiator, leader and captain.
But let there be no doubt that we as a club and a bunch of entertainment-deprived supporters are making a big mistake by cutting into our own flesh like this. Other Arsenal players have taken note and prospective players will have done so too. At Arsenal You Walk Alone, it seems, and why would anyone want to play for us? This is not the sort of club I want Arsenal to be and I am saddened by the behaviour of my fellow supporters.
Forget about counselling session for Xhaka and making it all about him. He should start v Wolves as our captain this Saturday and we should give him a warm and fecking loud applause. Lets show our class again and get behind our team and captain: we are much bigger than this….
…..and then blow the Wolves to bits.
Victory Through Harmony!
By TotalArsenal.