We are far from sexy, winning football but Arteta's red light is starting to lure me in and get me excited alright. Our game v Palace was hard on the eye for most of the time but still there were clear signs of good things to come.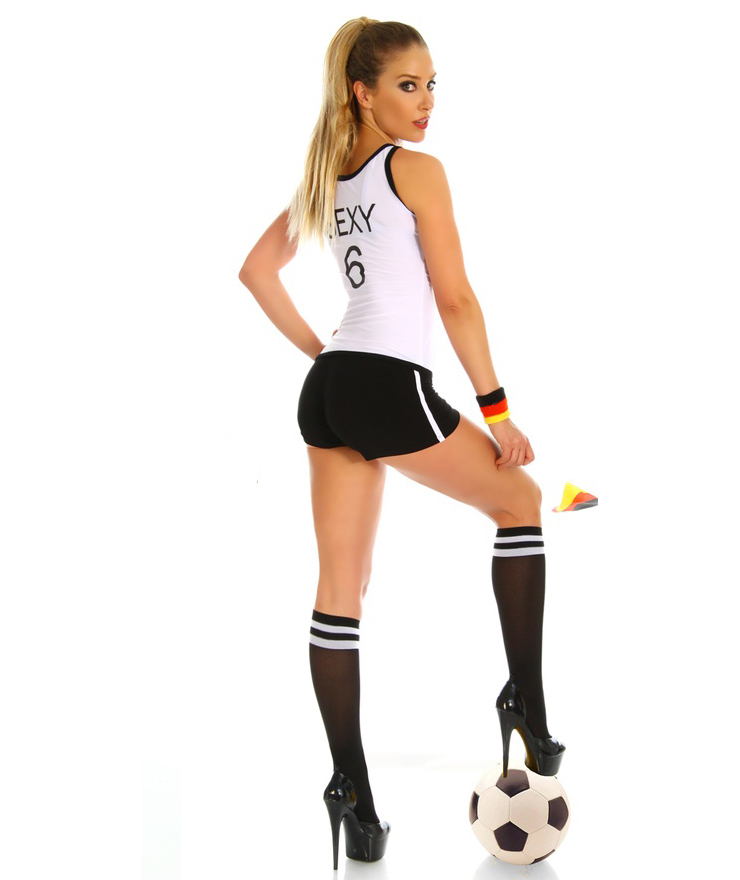 Aubameyang finished off a beautiful 'Wilsheresque' team goal and for a moment we thought we had 'Our Arsenal' back, all sexy and decisive. But then we sat back on that slender lead too much, whereas the Arsenal of old would have pushed hard to get the next goal, and the next goal. This will come. Seasonal fatigue and a lack of strong midfield options played a big part. Arteta will sort it but Birmingham and London were not build on the same day so to say.
It is clear that the team's driving force needs to come from midfield, and I am relieved that Arteta has been reenergising this area by believing in the Xhaka-Torreira partnership and allowing Mesut to be our free and creative soul once more.
So simple, but Emery did never buy into this duo/trio and it cost him his job imo. The problem is that we have no decent back-up for any of these three as yet, and as soon as one or two of them are not able to play (anymore) we lose our shape and intensity significantly. Torreira's injury was felt instantly, and it probably cost us two juicy points in the end.
Yet it could have been worse when Auba was sent off for an uncharacteristic bad foul and the team had to see the game out with ten men. The ten stood strong and at least a point was taken north of the mighty Thames. This is also something Arteta is establishing in the team: resilience and team work.
Mikel will have to work on our depth in midfield and this will take time. Ceballos, ESR, Guendouzi, AMN and Willock all have potential and who knows how quickly our manager can get them to become proper alternatives to the TXO midfield trio?! I am still hoping for the one buy this January we need to make: a midfielder who can play in either Torreira or Xhaka's positions without needing to play each and every game.
Arteta needs to find…. an Arteta, just the way Arsene found him nine years ago. A 29-30 year old PL player who would love to come to Arsenal and give their all, yet does not expect to play in each and every game. For me that would be Francis Coquelin but there are alternatives I would be happy with too (see also previous post re this).
The midfield is Arteta's main area of concern, but he also needs to fix our effectiveness in attack. I am not too worried about our defence: the way we kept the Red Mancs away from our goal told me that we are defending much better as a team now, and then all of a sudden our defenders look like quality players.
The arrival of John Stones would of course be helpful, especially now that Mustafi really seems out of favour, even with Arteta. Stones' inclusion could free-up Luiz to come and play in midfield and that would add depth to that key area instantly. Luiz could stand in for either Torreira or Xhaka and not weaken the team doing so. Stones is a good passer of the ball and would fit well into Arteta's philosophy of playing out from the back, so I can see some value in getting him on loan till the end of the season (and maybe longer).
But it is Arsenal's approach to our attacking game that needs working on: our OPAL lacks shimmer.
OPAL – a gemstone consisting of a form of hydrated silica, typically semi-transparent and showing many small points of shifting colour against a pale or dark ground – is not clicking as yet. Ozil, Pepe, Auba and Laca are working hard on and off the pitch to become the Gem they hold between them but they seldom sparkle and shimmer to their combined potential.  This African-European foursome should be awesome but somehow it is not clicking as yet and this is THE big, big challenge for the management team.
We can tell Arteta likes the young, versatile gems of Nelson, Saka and Martinelli and their future is certainly bright at Arsenal, but getting much more out of the experienced (and expensive) OPAL chaps will be his highest priority for the remainder of the season. 29 goals as a team total in 22 PL games is well below what we need, so lots of training is required to get the OPALs to start beating up the net properly. If he gets this right, boy will be become a team to reckon with!
A work in progress no doubt but there is every reason to remain positive: the future is red and white!
By TotalArsenal