The importance or non importance of the FA competition is not the issue. Even if it were a mere friendly, which it is far from, Arsenal need a win so as not to jeopardize the good work Arteta is doing. Nobody knows this better than Arteta himself, therefore it is expected that he will field a strong team.
Martinez should start at goal. That's like a contract signed, sealed, delivered. MA might not want returning Bellerin exposed so soon after the gruelling 10-men heroics of less than a week ago. It will be a decision made easy for him by the fact that Maitland-Niles is a good replacement. Sokratis will be back, likely partnered  by another returning player Holding. Brave and impressive 18 year old Saka might be rested for the Tank. Oh, just learnt the Tank is out, so Saka is in. Come to think of it, at 18 his turnaround maintainable time should be much shorter.
Xhaka usually has the most touches of the ball in the team but somehow at the end of every game the impression is that he has expended the least energy. He must be a jogging. Not so Torreira who uses up every ounce of his energy even before the 90 minutes but somehow is able to dig deep into a special reservoir that leaves him totally exhausted by the final whistle. Arteta might deem it necessary to give him a rest on the bench in place of Guendouzi.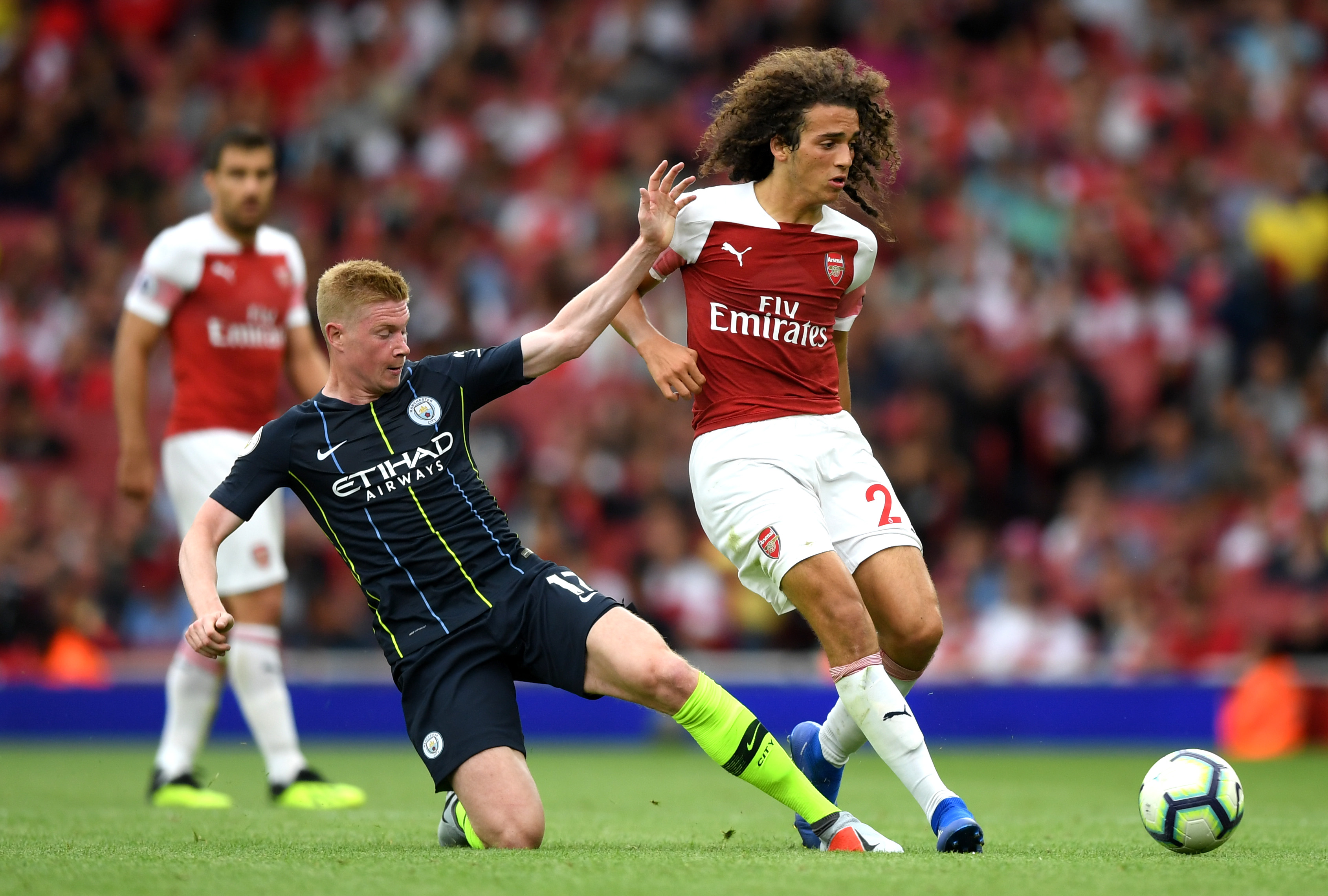 Martinelli starts in spite of the 26 sprints he did against Chelsea, 11 more sprints than any of his mates. Arteta, quick on the uptake already knows Pepe for what he is. An unpolished gem. He knows that not long from now, after forging him in his crucibles, he will be glittering. Pepe is likely to start but feeling the flame of Arteta's burning eyes fixed on him all of the 90 minutes.
He might rest Ozil and use the opportunity to test out his conviction that Ceballos' creativity can be very useful in the more forward areas. His playing style is not in any book of tactics and defenders might find that unsettling.
Does Lacazette need a rest? He's been working his socks off. I don't think MA would be in the frame to start Nketiah. He'd rather have him come off the bench.
Predicted line up:
Subs: Leno, Bellerin, Mustafi, Torreira, Willock, Ozil, Nketiah.
Eddie Howe the Bournemouth manager has even tougher decisions to battle with. He has eight men out. He is in the relegation dog-fight. He is playing in front of the home crowd. What team will he send out? Something tells me he'd be brave. We must expect a tough Monday night.
COYRRG!!!
By PE