This ride on Arteta's lilactrees-filled road to glory is becoming more and more pleasant. The contours of a strong team that is able to play winning AND attractive football are slowly becoming visible. Of course it is early days and our progress is still fragile, but this feeling of going forward again is giving us all, sticking with our recent blog-theme, a Vic Damone-like extra step…. Oooh the towering feeling.….
Since the arrival of Emery I never believed we could win a game without Torreira playing at least 80 minutes, but Arteta has managed to convince me that we can actually be victorious without the Uruguayan Black Panther. The first half v Bournemouth was so strong and somehow Arteta managed to make Xhaka and Guendouzi work together effectively.
I watched the first half again and still don't understand how he did it! Of course we work hard to have more (quality) men on the wings than our opponents, so the centre of midfield is not so important, maybe?! On top of that, we had the industrious and athletic Willock supporting the deeper laying midfielders; but still, I cannot get my head round why it worked so well – in the first half especially.
This first half saw us score two fabulous team goals in which Willock had a pivotal role. It was good to see him back in the frame and taking his opportunity with both feet; I have such high hopes for him. I have already eulogised about Saka's perfect cross – in the Netherlands it is called a Ceulemans, after the Belgium master billiards player – and his superbly taken goal, and Martinelli also had a mature game with an unselfish assist and great and effective presence in the box. So much to be excited about!
Today the TW shuts and it looks like Arteta will add Cedric Soares, the 28 year old Portuguese International who is in the last year of his contract with the Saints. It looks like he is cover for the RB position…. but we already have two players who can play there: Hector and Ainsley. So why get the added, costly cover? Hector is clearly ready to be our nr1 there again and Ainsley really impressed at RB in recent games.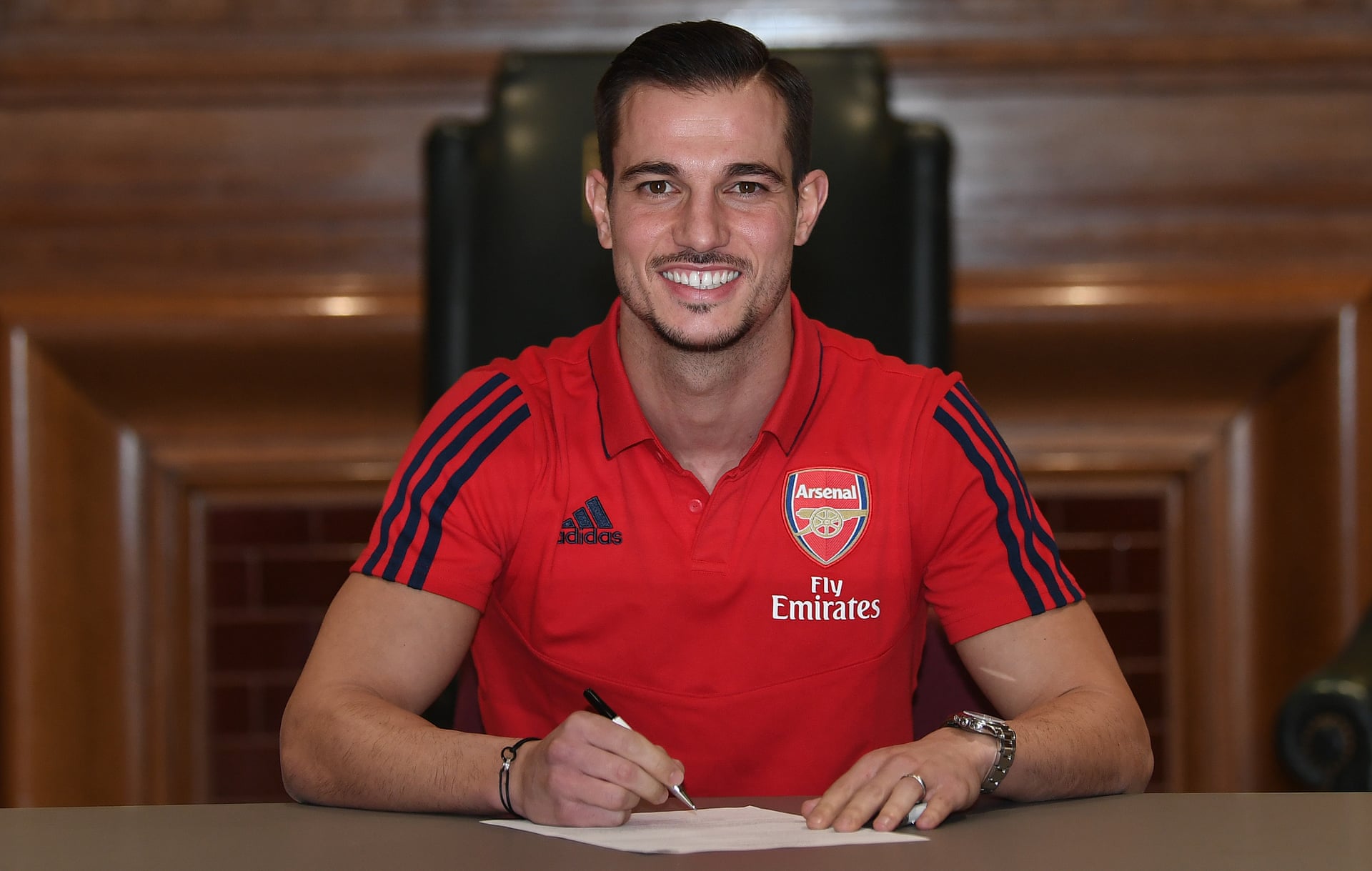 But wait a minute…. Is Arteta perhaps ready to move AMN into the midfield, where he would prefer to play? In my opinion, that is where we need to strengthen but IF Ainsley is ready to move more central in midfield then count me as exceptionally excited! In fact, if you look at the first and second eleven below, would that not make us much stronger and more complete?!
The addition of Soares would give us cover on both RB and LB – the latter only until Tierney and/or Kola return – and free up AMN to play a key role in midfield. Now I don't expect this to work straightaway, but Ainsley could add a lot there with his calm and composure, athleticism, strength and excellent passing ability. Key is for Arteta to coach him – this is his former Arsenal role after all – and improve his concentration levels and positional awareness, but if there is anybody who has the ability to become a new Vieira over time then it is AMN imo.
Let's see what the expected arrival of Soares really means for both the full back and central midfield positions.
By TotalArsenal.