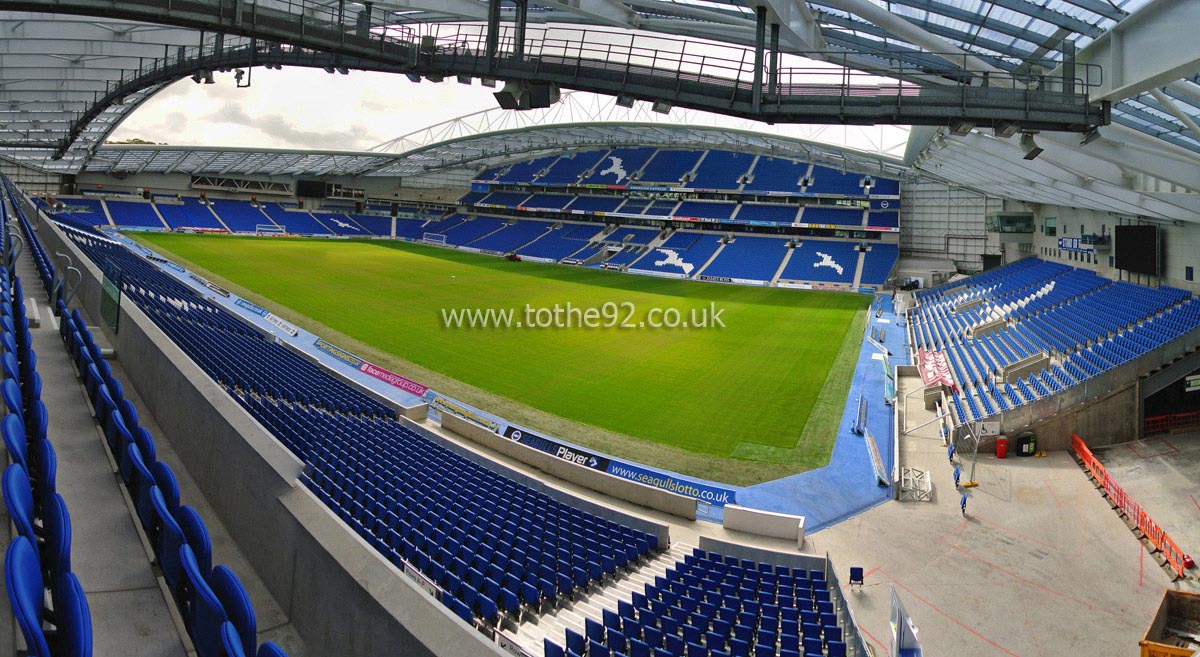 The Seagulls are our second away game in three-in-a-row and we are desperate for a win as to gain some momentum, or should I say lift-off. Seagulls are fine birds, much underappreciated if you ask me. Chiang Yee in his fabulous 'The Silent Traveller in Edinburgh' calls them 'gentlemen of leisure', and there is no doubt that Brighton is a fine city for leisurely pursuits. However, our boys will have to mean business for 90+ minutes; let the cannon roar and roar and bring those lofty seagulls down and down.
We have to try and forget the damp squib against the Northern Oilers and show what it means to play in that most famous of shirts. The Seagulls are only two points away from safety so we can expect a proper battle tomorrow.
Who is going to play? Well that is the question and as far as I can see there is no clear info re who is injured and who is fit to play. Here is my desired line-up v BHA:
I look forward to seeing Tierney and Bellerin continue in the wing-back positions. With Mari out and you-know-who suspended, I guess it will have to be Holding and Mustafi to play at the back.
In midfield I like to see Willock combined with Xhaka (if fit, which is highly doubtful) or AMN (assuming that Torreira is not fit to play). We need some physical presence there and ability to hold the midfield with some good defensive interventions. Ceballos and Guendo are nice on the eye and they did not have a bad game against Citeh, but they also take very long on the ball and allow opposition teams to (re)organise themselves far too often. I am happy for one of them to play but not both. We also need goals from midfield and Joe is closest of all to get on the scoresheet, so for me he has to play.
Up-front I want Auba central and Nelson and Saka on the wings. That would give us balance and good penetration from the wings. Ozil is unlikely to play and normally I would pick him in my preferred team. But reading between the lines of Arteta's press conference all is not well once again, and I prefer a player who really wants to play. That must be Laca, so I would play him in the nr10 position, behind Auba. But Pepe in the hole is also a possibility.
With MU and Spuddies drawing tonight, Arsenal have a great opportunity to gain two points on both teams in one go. Now there is some incentive for you boys! Win tomorrow and the Spuds are looking up to the Arse and we are just three points away from the red side of Manchester.
I am not sure what else to say. Let the red and white legs do the talking!
By TotalArsenal.