Losing a game we felt Arsenal had a good chance to win will always lead to disappointment, but I am a bit surprised with the more structural nature of the criticism of the manager and the team, not so much on Bergkampesque but on other blogs. Mikel is working on something which is fundamentally different from what we have seen over the last 10 years or so, and it will take time, hard to take losses and feelings of despair before we get there. We either give him the time or not, but if we don't we will undermine what the gaffer is doing and it will become quickly unsustainable for him and the club.
It is a long journey and we just stopped on one of those filthy rest areas with overflown toilets and rubbish everywhere. It is horrible to have been Vardy-ed but let's get out the hand-sanitizer, cancel the credit cards, take some refreshments and go again! Victory Through Harmony and all that.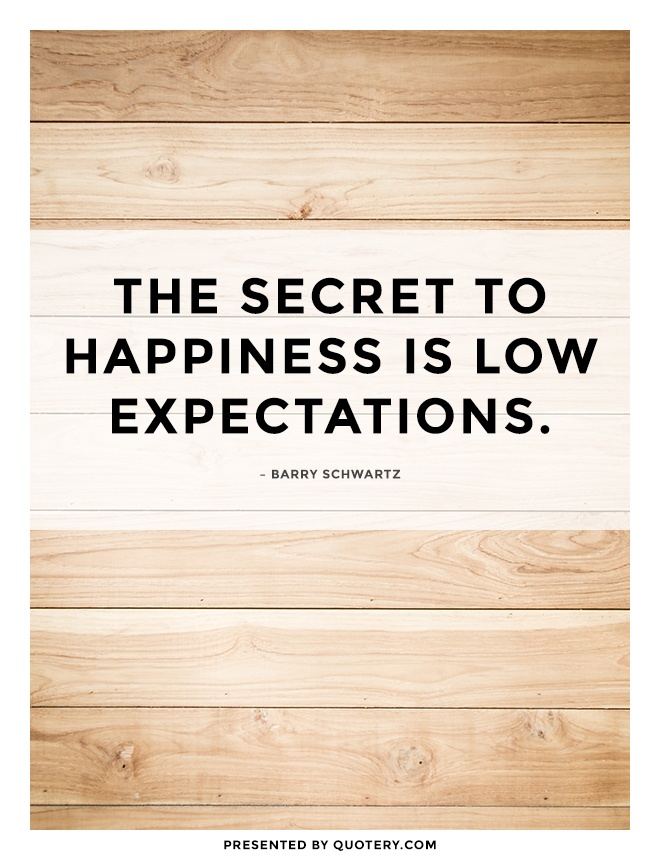 Just keep those high expectations in check for a while; as a former stalwart on this blog from the lofty tops of Lake Tahoe used to tell us… it's the key to happiness.
Next up are the Railwaymen of Dundalk and then we have to go to Old Toilet. But OGAAT – one game at a time – of course and, in anticipation of a possible historical post by GN5, let's for now talk about how we could line up against the Irish High-Flyers on Thursday.
Many are saying this is an opportunity to play some of our promising and exciting youth players, and I agree. We still need a bit of balance through experienced players though, as no team makes it into the UEFA League group stage without being a decent team these days… And we can ill afford another loss tomorrow.
So I welcome your suggestions for your preferred team/formation for Thursday's game, with ideally some explanations so we know where you are coming from.
I will kick off with my ideal line-up for Thursday (taking into account injuries and potential fatigue of players, as well as the need for a very strong and fresh team on Sunday).
My preferred team:
Another 70 minutes or so for Gabriel should be good for him and Kola and Mustafi have to play (although I would welcome the inclusion of an Academy central defender a lot). To protect the weakish defence, I suggest to start with Partey and Elneny and, once the game is in the bag hopefully, replace them with Willock and ESR to strut their stuff.
AMN and Soares need games and so do Nelson, Eddie and Pepster.
SO this would be my team, but what are your thoughts?!
By TotalArsenal.