A good team captain can make a big difference, or do they?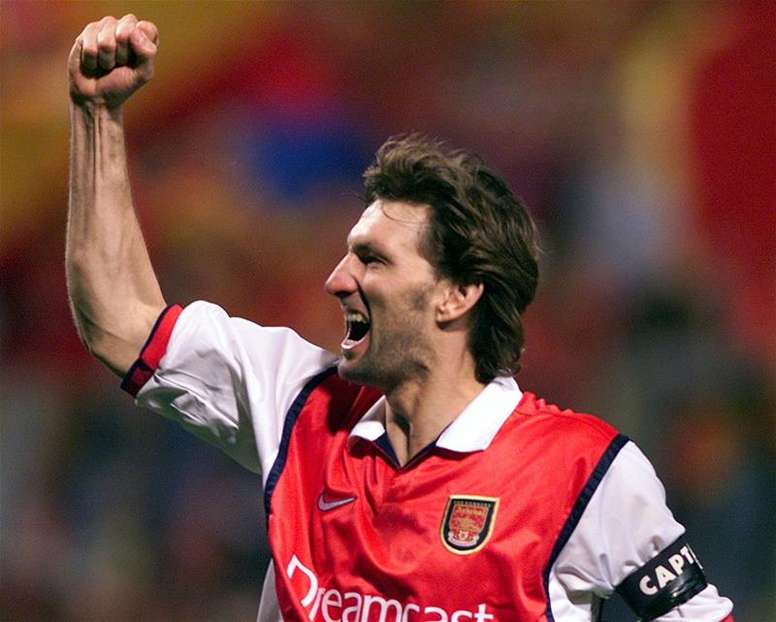 I always felt that Wenger did not care too much who would be his team captain, especially after the eras of Adams and Vieira. Yet, Fabregas was one of my favourite captains, and I reckon he had/has all the qualities to be one of the best in this era too. Things have changed significantly since those macho Premier League days of Adams and Vieira. This generation of players have so much more power now and they are unlikely to be drawn to, and accepting of, dominant, fear-mongering managers. Communication, enthusing and persuasion are the key words now to get the best out of the players. It is a subtle art and the likes of Klopp, Guardiola, Nuno, Rodgers and also our maestro, Mikel, seem to be very good at it. The days of hairdryer-management seem well and truly over.
But what about team captaincy? What makes a good captain? And is Auba a good one?
I think a great 'modern' captain needs to be good at the following:
They need to be the on-pitch embodiment of the manager's football philosophy and tactical instructions. So they need good tactical awareness and ability to communicate these on the pitch;
They need to be extroverts who dare to speak up and lead by example. I am not talking about constant arm waving and shouting, but somebody with a natural talent to impose themselves on the pitch and get the respect of their fellow players (and often also of the oppositions' players which can avoid things running out of hand at times);
They also need to be able to influence the referee as in building a good rapport with them. This is about a subtle and natural ability to gain respect and the ear of the referee, which will help the captain with dealing with tricky moments and key decisions (a bit less so now with VAR). It also helps with pointing out such things as tactical fouling and possibly getting decisions going our way rather than the opponents';
Ideally, they need to play somewhere on the pitch where they have a good overview of the team structure and individual players;
They need to have the respect and love of the fans and be excellent communicators (on and) off the pitch;
They need to feel at home at Arsenal, ideally, and be there for the long haul;
They need to speak a very good level of English, as they often need to make themselves clear in just a few second to the referee and/or his fellow players.
They need of course to be a good footballer worthy of selection in the majority of Arsenal's games.
If you look at the above it is hard to maintain that Auba is good captain material, and I believe that the captaincy is putting him on extra pressure which does not suit our deadly panther at all. If you ask me, Pierre needs to just concentrate on being at the right place at the right time to put the ball between the posts. It may well be time for Arteta to have a good talk with PEA and relieve him of the captaincy duties.
So based on the above eight criteria – and by all means add more as you see fit and/or give more weight to some than others – who should be our captain? I have a couple of players for this in mind but have yet to decide, and just for a bit of fun and to kill some time before we start looking at the Barcodes' game, it would be great to hear your choice and reasons.
By TotalArsenal.