After an energy sapping battle against the Mancs on Saturday, we now face the Wolves who have lost their bite a bit in recent months. They are desperate to regain momentum and will hope to do so against us at Molineux tomorrow, no doubt. But the Gunners are on a mission and will fight the Wolves tooth and nail to take back home three very valuable points.
Nuno's Wolves are a good team and their loss of form is unlikely to continue for the rest of the season. Arteta knows that some of his players may be in the infamous red zone after a large number of continuous games which culminated into that massive, existential battle against the odious Mancs. So how to play against them tomorrow? Wolves play a clean, well-drilled style of football with good passing and excellent positioning and we will need to not commit too many players forward as to avoid their very sharp counter-attacks. Still, we have to play our game through our now well established 4-2-3-1 formation and hope for both clinical finishing and the bounce of the ball going our way.
My preferred lineup:
The return of an eager Auba would be very welcome. The same goes for Saka who was missed last Saturday. It looks like Laca, the warhorse, is fine again, but Tierney is still not available unfortunately. Mari looks ready again so he may well start tomorrow. Rob Holding has played a lot recently and we have to ask ourselves whether he should get a rest. I am going for the partnership of Gabriel and Holding for this one with Soares and Bellerin our automatic FBs right now. Deep-midfield should be the DM Beasts, Xhaka and Partey, again, but Elneny could start for either of them.
Upfront is also a bit of a gamble. I am expecting Laca to start, and he would have my preference, but would also not be surprised if Eddie gets a start. The boy really needs another opportunity to shine. The question here is who is most suited to replace Laca, as in being able to play a similar role, and I reckon that would actually be Martinelli. We can only hope Silky Saka is fit to play again as he makes such a difference right now. So for me the three behind the CF should be AES: Auba, ESR and Saka; and I am hoping to see Odegaard get about 20-30 minutes to show us what he is capable of too.
Should be a good game to watch and remember the kick off is early at 1800 hours/ 6pm.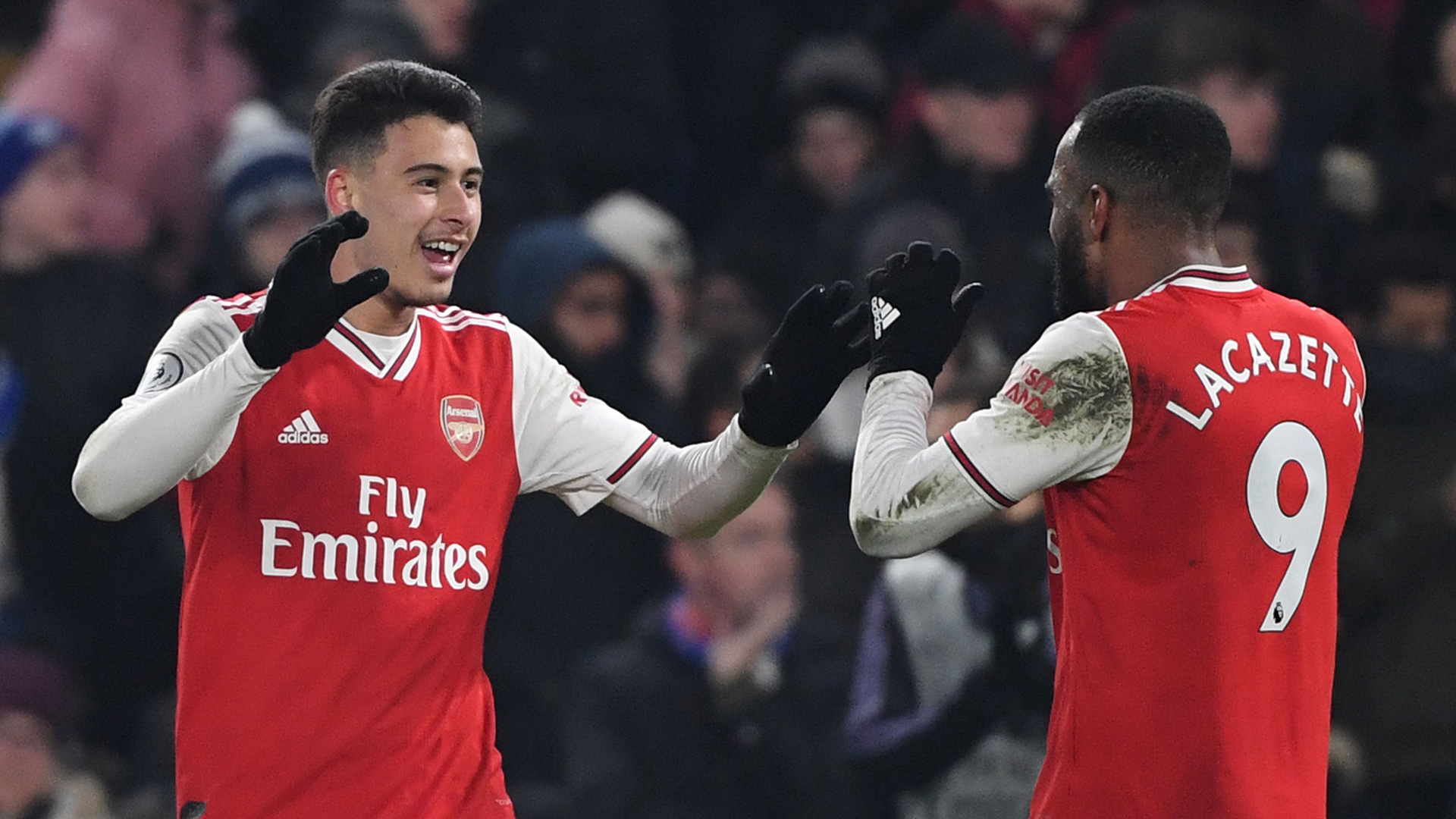 By TotalArsenal.