Rome has been sacked seven times in its long and colourful history: The Gauls, The Visigoths, The Vandals, The Ostrogoths, The Normans, The Holy Roman Empire and The Nazis all conquered and humbled the Eternal city. Tomorrow the Gunners may well feel like giving the famous city their eighths sacking but that would be very rude as we have been invited as guests this time. It is all very bizarre, but Arsenal are playing Benfica away in Rome tomorrow.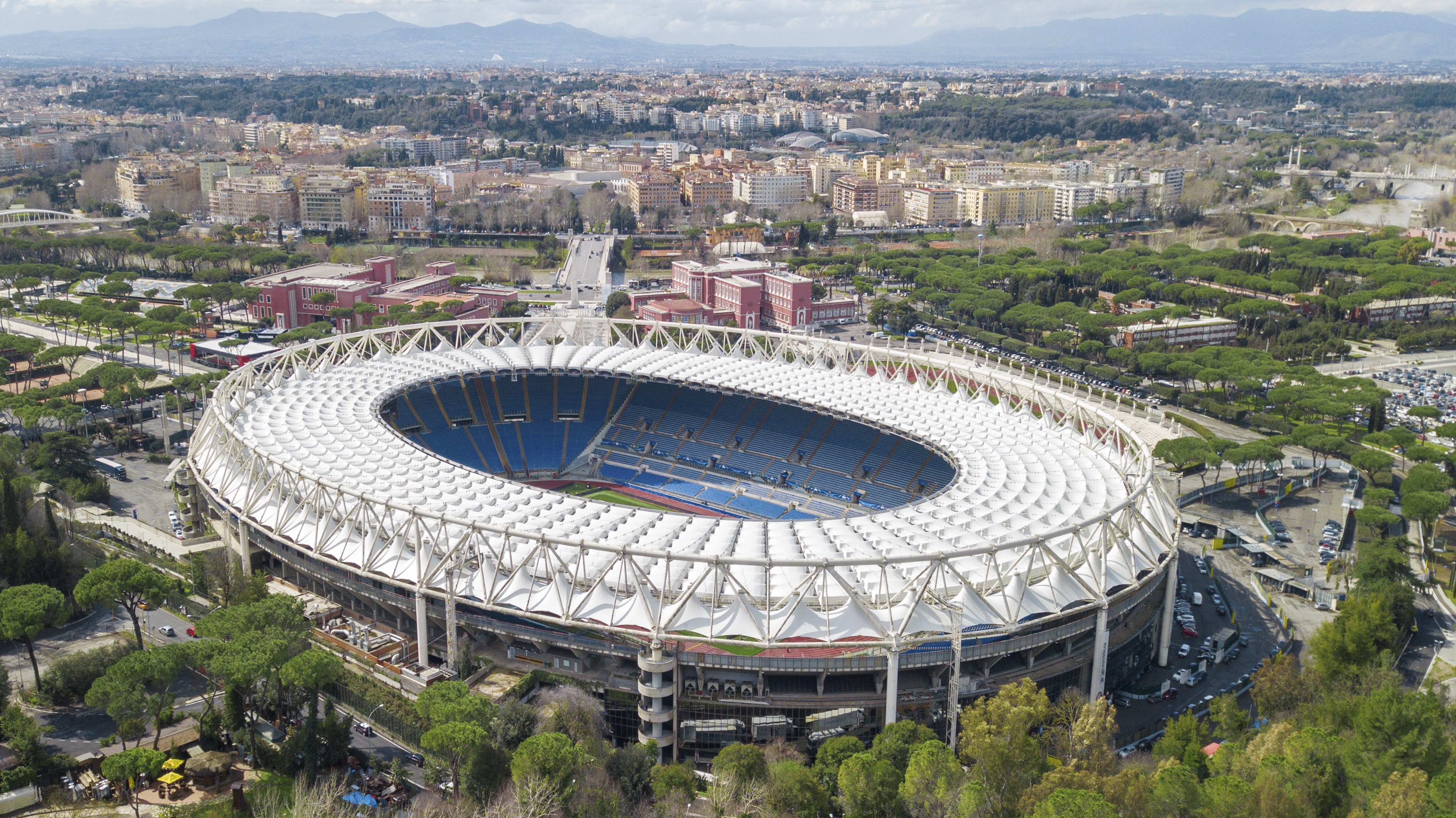 It would have been nice enough to have gone to the game in Lisbon – one of the finest cities in Europe – but Rome would have been even better. Unfortunately, supporters will have to do with armchair enjoyment once again. Benfica are fourth in the Primeira Liga at the moment, which they actually won a whopping 37 times in their 117 year old history. They have also two Europa Cups to their name (1961 and 1962) and are one of the famous Portuguese teams everyone has heard of. The victory in 1962, 5-3 and played in Amsterdam, came against mighty Real Madrid. This were the teams back then; it is before my time but there are some famous names on this team sheet!
There is no doubt that they will give us a game, and it would not surprise me if they allow us little space by sitting back when we we are attacking and pushing up high when we are playing out of the back. Nothing new for us of course but the Portuguese are born to play on the counter and we have to be very careful for the whole ninety+ minutes. This is our official away game – our home game will be in Athens next week – so we need to focus on getting at least one away goal. Arsenal need to attack but also control the game and not walk into the typical Portuguese trap of sucking us in and then pouncing on the counter. Our fellow blogger LE GALL did a fab post on our opponent which is a must read if you want to know what the boys will be facing against the As Águias tomorrow:
An In-depth Analysis of Benfica, Arsenal's next Europa League Opponent – Bergkampesque
So who should play? It is hard to predict Arteta's lineup as he will rest a few players for Sunday's key game against Man City, and he has of course the squad to do so. Tierney has travelled and trained but I would imagine this is still a game (or two) too early for him. Partey stayed home and he will be missed. Other than that all players are available as far as I can see, and there are a few I reckon will get a start tomorrow: Pepe, Willian, Martinelli, Laca, Elneny and Holding are all likely to play. The full backs are likely to be Bels and Soares again, and I would imagine that Leno will start and not Ryan.
This is my predicted/preferred line-up:
Obviously, this is subject to fitness and I am also expecting this team to get re-energized around the 65th minute with the likes of ESR, Ceballos, Auba, Odegaard and SuperSaka. But hopefully by then the team are in the lead already. I can see also see Arteta giving starts again to any of these players but think he will be more inclined to use his experienced players in the first instance. The likes of Willian, Pepe and also Martinelli have something to prove and I reckon they will be hungry to do so.
Come on You Rip Roaring Gunners!!
By TotalArsenal.