Tonight we play an important football game at the cradle of Western civilisation: Greece.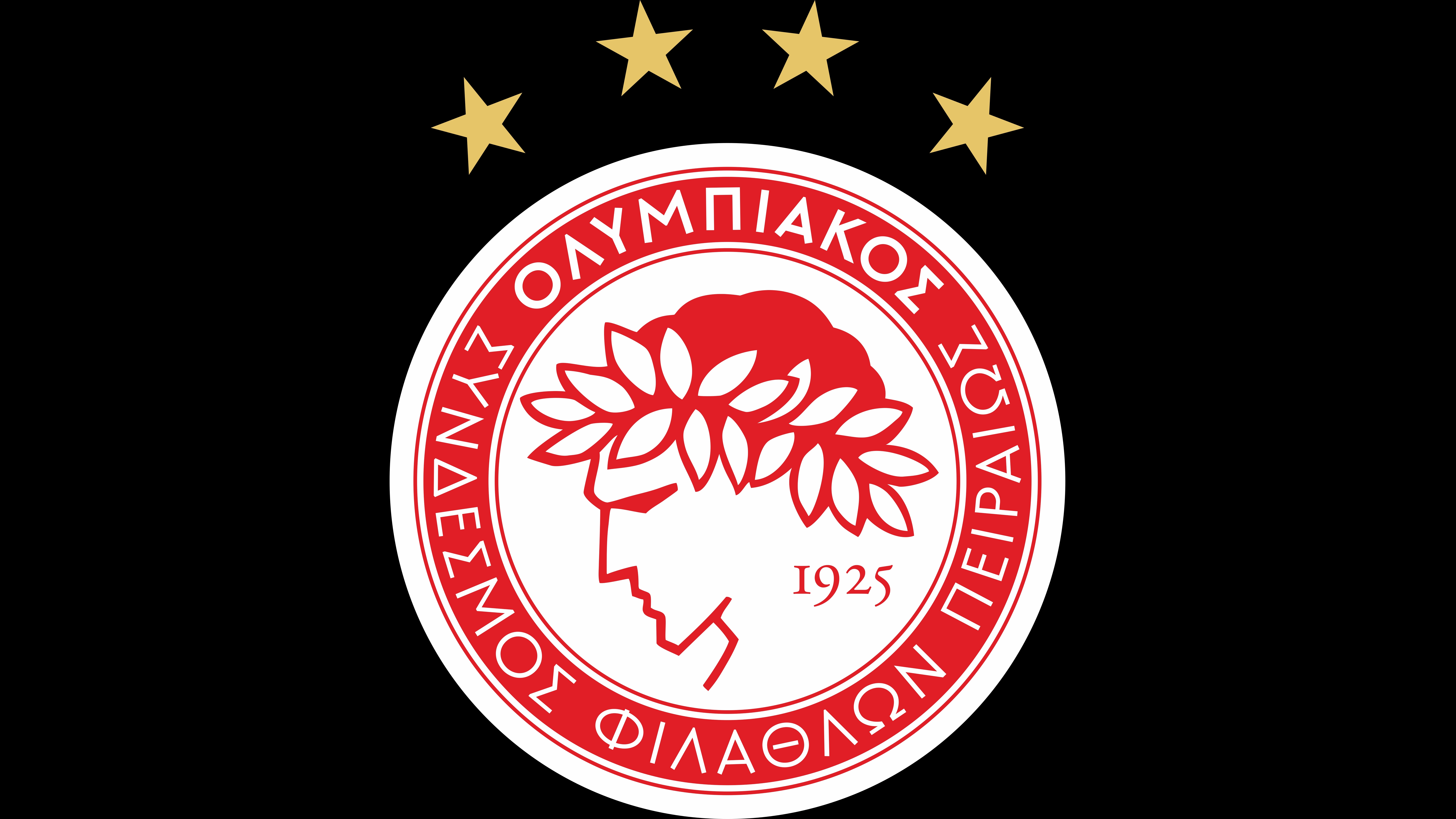 Many know about the most famous Greek person ever, Socrates. No I am not talking about 'our' Big Sok who now struts his stuff for tonight's opponent, Olympiacos; I am talking of course about the man who stated about 2500 years ago that the 'The unexamined life is not worth living', the former soldier and developer of the Socratic Method – making people come to conclusions through consistent questioning: The Socrates.
Socrates is an inspiration to many and certainly to me. He was a successful hoplite for the Athenians but came to realise that fame and wealth were unimportant, despite coming from a well-to-do family and having had a 'classical'/privileged upbringing. Socrates realised quite soon that natural 'philosophy' (science) was not for him but that examining life, truth and love (he said he was never not in love) were much more important. He did not want to be involved in politics and that may have cost him his life eventually, but he died true to himself and his beliefs, and he stood above and against the stupidity of his fellow men. In the end he died for truth: for his deep-rooted belief that if he cannot examine life and ask pertinent questions about it to his fellow human beings, he may as well be dead. Luckily, he was well loved by his friends, and Plato did us the huge favour of documenting Wise Soc's thoughts and dialogues – including the last hours of his life when he willingly swallowed the poisonous hemlock – the most famous mini episode of Socrates' entire life.
I can see a bit of Socrates in Arteta. There is a certain stubbornness in Mikel, a desire to analyse things and stick to his mission and (football) truths. I don't get the feeling that he is in football management for fame and wealth (unlike Wenger, Ferguson and Mourinho for example) but for the love of the game itself. There is a lovely mix of humility, knowledge, determination and enthusiasm that totally suits our club.
Mikel is gradually but surely bringing us back to the essence of good, winning football and is asking his players hard and difficult questions, probably using some form of the Socratic Method. They are becoming followers and those who do not want to go with his vision have found the determined, over-my-dead-body, hoplite side of Arteta: you are either with me or out; and many went out already. He will spend time with those who are with him but need to improve, though. I am hoping that the fans will see what Arteta has set out to do and stay behind him, but I fear that in these days of keyboard heroes and utter impatience the cup with hemlock is not far away. I know that Arteta will drink it if he is pushed; like Socrates he is a man of principles.
Olympiacos are probably not too dissimilar from our previous European opponents, Benfica. I expect them to let us make the play and try and beat us on the counter and via set pieces. I have tried hard to forget about our games against them last season, but I remember us being suckered in by them with of course a devastating outcome. Let's hope we have learned from it. They once again beat PSV late on in the second leg of the last round, so we are doubly warned!!
Here are the highlights from the game in Piraeus last year. Warning!! Fans in the stadium may lead to C19-hyperventilation!!
Olympiakos v Arsenal (0-1) | UEFA Europa League Highlights – YouTube
I love that Sakazette goal! Laca and Big Sok came close to scoring a second goal and how different it all could have been.
Our team then.
Of course Xhaka will be back. He will be first on Mikel's team sheet. Arteta knows that now and again a mistake will be made from defending out from the back and he will not blame Granit for it one iota. The Swiss giant had played so many games in a row and was put in a difficult position as he so often is; Granit misjudged the situation this time and played a poor ball with his weaker foot. The modern manager knows that things can go wrong when playing out from the back but they will work even harder with the team to improve further. Klopp and Guardiola have done exactly the same. Now if you are the kind of person who likes to think that Xhaka cost us the game because of this one mistake at the end of the first half, then you would probably also have voted in favour of Socrates' drinking the hemlock all those decades ago. It never stops amazing me how little progress has been made in this respect in 2500 years of 'civilisation'. Stop the hatred and keep your prejudices in check: Xhaka is one of us and Arteta has big plans with him. Love and support Granit if you like to call yourself a supporter (rather than a consumer of entertainment).
ESR seems available again and Partey is hopefully fully fit to give his all for us. The CB duo is a guess to me…. who will Mikel go with? Auba, Saka and Laca had a good game there last year so I expect them all to start. I am hoping for another start for Soares but if Hector gets the nod it is also fine with me.
Predicted Team:
C O M E O N
Y O U
R I P R O A R I N G
G U N N E R S
By TotalArsenal.