Tonight is the final of the Champions League and two teams that finished in the PL top-four, but were not champions of their league, are in it.
It is nice that for once none of the BBRm are in the final. Barcelona, Bayern and Real Madrid were ousted in previous rounds. Instead we have a Sheikh competing with an Oligarch; massively deep pockets have turned Chelsea and Man City in big success machines. As an Arsenal fan am I bitter? I don't think so. Winning silverware this way would not give me much satisfaction to be honest. I am sure the Chelsea and MC fans will care less, if at all, about how they have made it to finals and silverware ever since the many hundreds of millions were pumped into them.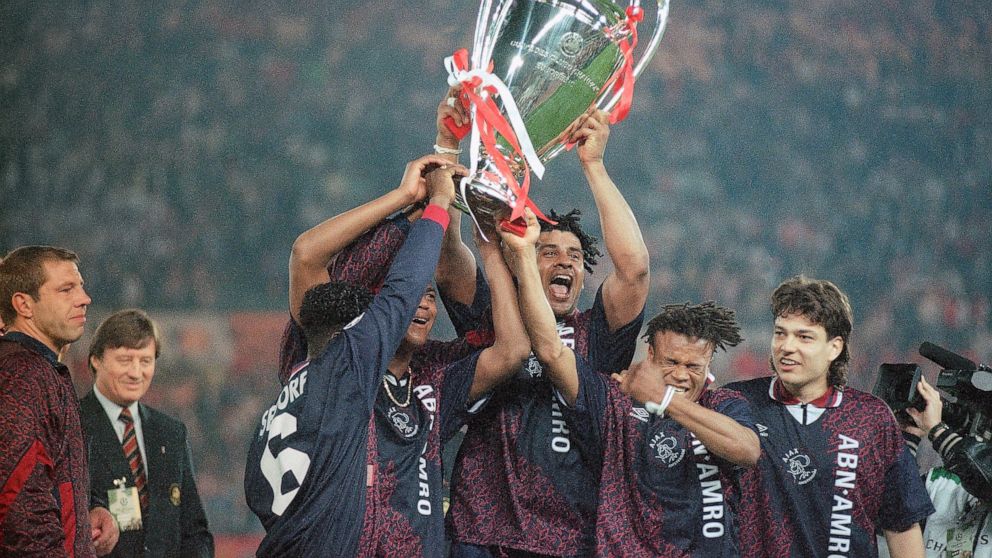 Football is now totally determined by money and I cannot see a way out of it unless the governments would intervene, which is very unlikely. For sports to be really enjoyed there needs to be the romantic, yet reasonable, idea that any team at some point can win the biggest prices. A good team and a good manager, with a clever, financially astute BoD should still be able to win the Champions League these days. This is nigh impossible of course. Totally gone are the days when a Nottingham Forest or Aston Villa, a Porto, Feyenoord, Steaua Bucharesti, Benfica or Celtic, etc will win the Cup with the Big Ears.
If this does not matter to you then enjoy the final.
By TotalArsenal.