In these vitriolic, cowardly times, with key-board and large-crowd consumerist heroes everywhere to be found, it takes herculean efforts to stay solidly on your feet when you have become a public figure of discontent/hate. Many supporters demand to be entertained and made happy by their club, and if they don't get it they will project their disappointment, anger and hate at the first person that comes to mind. It is the era of the raw gut-response and brain-farts, of Nero-esque vilification and disposal of human life. 
Granit Xhaka gradually became such an outlet of beastly discontent, and it all boiled over during his substitution in Arsenal's home game against Crystal Palace…
We are about to pay a heavy price for it. Granit's agent has apparently been saying that the Swiss midfielder wants to leave and continue his career in the German Capital, and who would blame him?!
Emery and the club badly mismanaged the situation back then. Xhaka was publicly blamed and punished and after that the road to redemption was as good as cut off. A lack of understanding of Granit's situation was especially painful to witness. I think the Independent worded it best of all:
"The problem is that, when a stadium turns into an exorcism, ushering you out in a séance of boos, pride leaves you with little choice but to defend yourself. They may be 60,000 disgruntled fans, enraged not just by your very existence in their world but your audacity to continue doing so, and you may just be one under-performing defensive midfielder, but, right now, this is your hill and you're going to die on it……With a two-goal cushion relinquished, a howl of snide cheers greeted the captain's substitution on the hour mark. As the cheers turned to something altogether more sinister, Xhaka elected not to stand idly by, choosing instead to wave his arms, to beckon on the mob. You see once you've already sped halfway down the road to perdition, you might as well roll down the windows and let the breeze hit you with everything its got. So off he marched, ripping off his shirt and throwing it to the floor as he went as the emotion of the moment finally gave way to the expletives."
(click here for full article: https://www.independent.co.uk/sport/football/premier-league/granit-xhaka-unai-emery-arsenal-news-captain-substitution-crystal-palace-latest-a9174476.html
Players are human beings and Wenger's first rule was to always look after them, however attractive it was to do a 'Jose Mourinho' and sacrifice a player, or a bunch of them. Victory through Harmony really meant something in those days.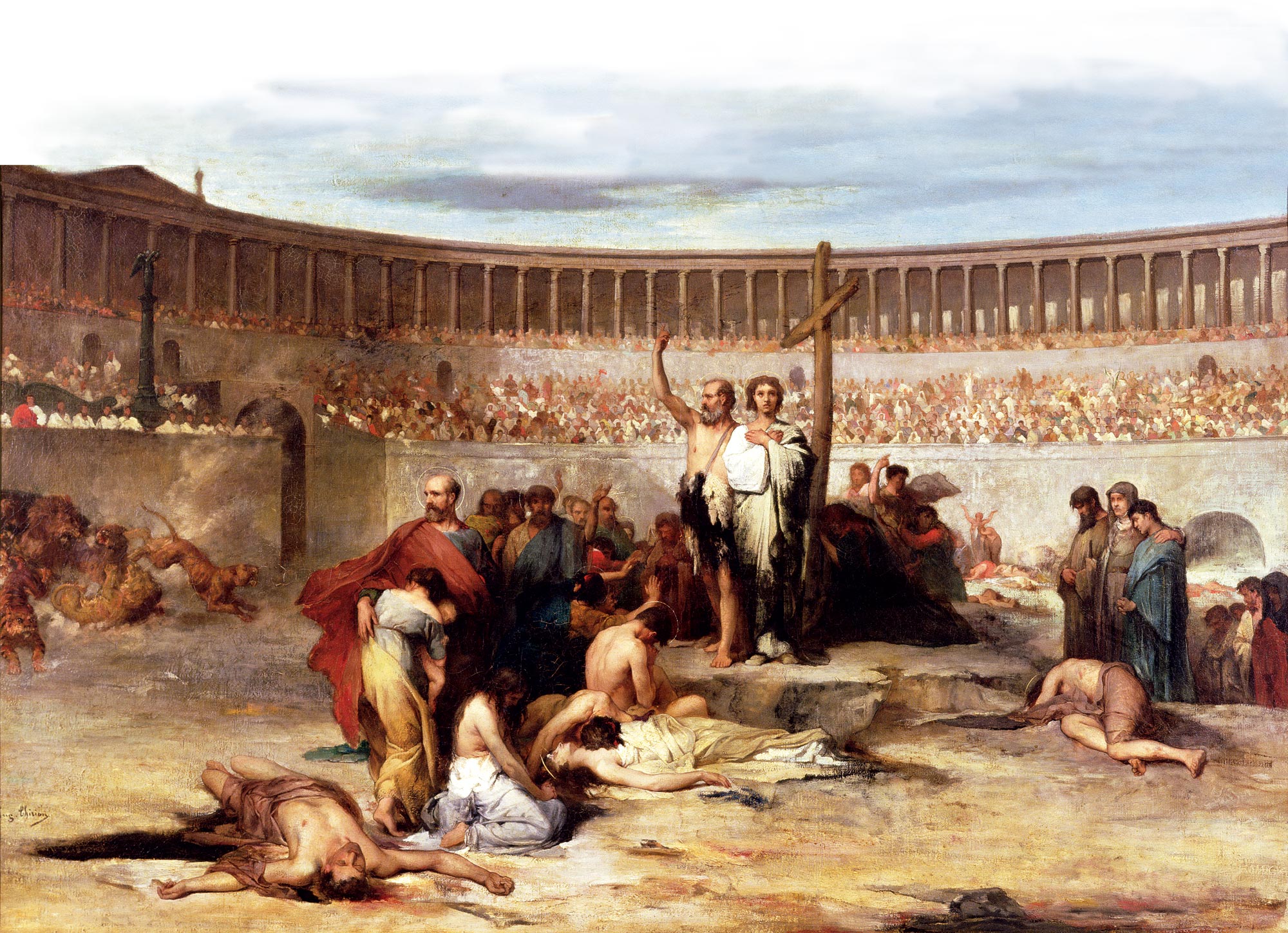 Granit Xhaka's response may not have been ideal for the club, I get that; but he inadvertently took the blame for the whole club's failings and he was hung out to dry, stripped from the captaincy and forced to apologise. Wenger would have managed this totally differently, and so would any modern manager who understands Millennials. For this reason alone, Emery had to go.
Which footballer would want to continue at Arsenal after such a fall out with the supporters and such a bad attempt by the club at managing the aftermath?
The big dilemma Arteta is facing is that he knows how important Granit is in our team – as every single manager the Swiss midfielder worked with does – but that many of the fans just don't get it. As I posted earlier, Xhaka is very much like the embodiment of the Arteta strutting his stuff for Arsenal during the first half of this almost finished decade. The Basque really rates and likes him and most probably sees him as pivotal to his midfield and team. A departure in January will leave him with a huge gap, as Xhaka's organisational and leadership skills are hard to find.
Managing this skeleton left in the cupboard by Emery and co will be Arteta's first real player-challenge, and let's hope the club will support him much better than his predecessor this time round. TBC.
By TotalArsenal.